The Harvard hosts many different private events that can be tailored to your needs.
Celebrating a special occasion? Or need an intimate venue for a launch or celebration? The Harvard Inn caters for a multitude of midweek events, whether it's a birthday, christening, wedding or anniversary.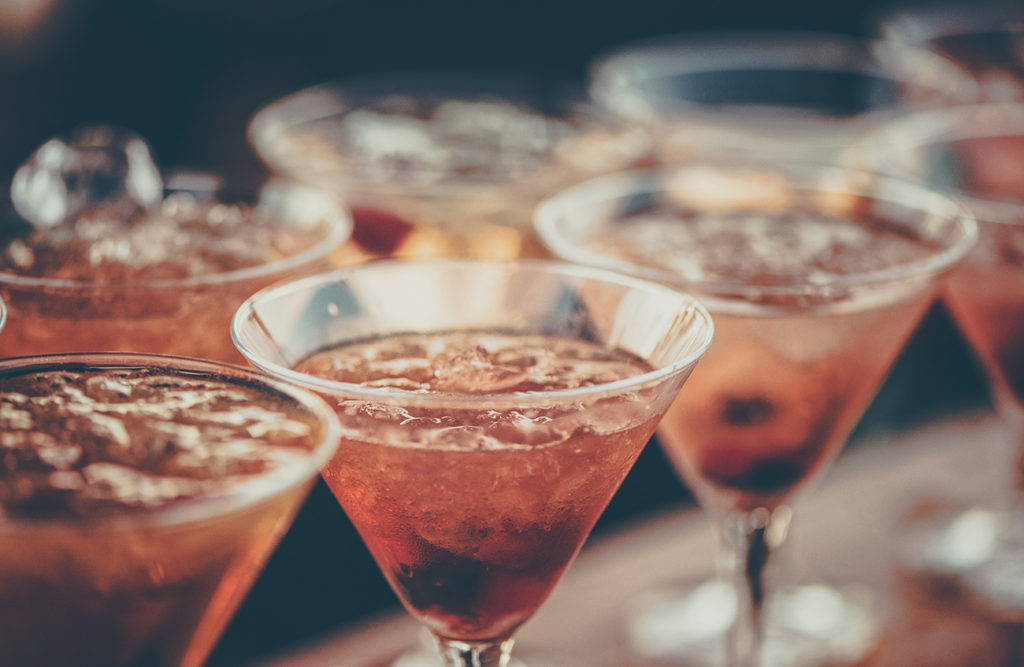 Private Parties
Book your private party
The Harvard Inn is a great venue for a party. Available Monday – Thursday only, we can offer unique dining experiences and exciting entertainment options. Our team will be happy to assist you booking our beautiful venue which makes a stunning backdrop for all types of parties.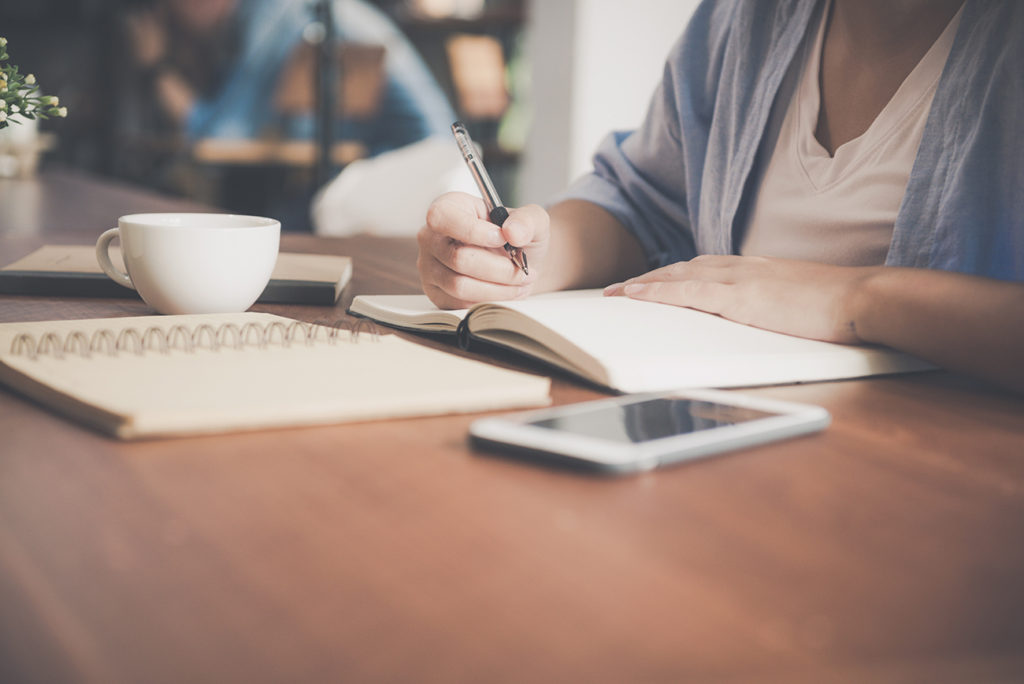 Business Events
Book your Business or Networking event
At The Harvard we greet a number of established networking groups through our doors, there is something for everyone to enjoy at our location whether you are looking to organise afternoon power groups or early breakfast events. Please contact us for more information so we can make your event stand out.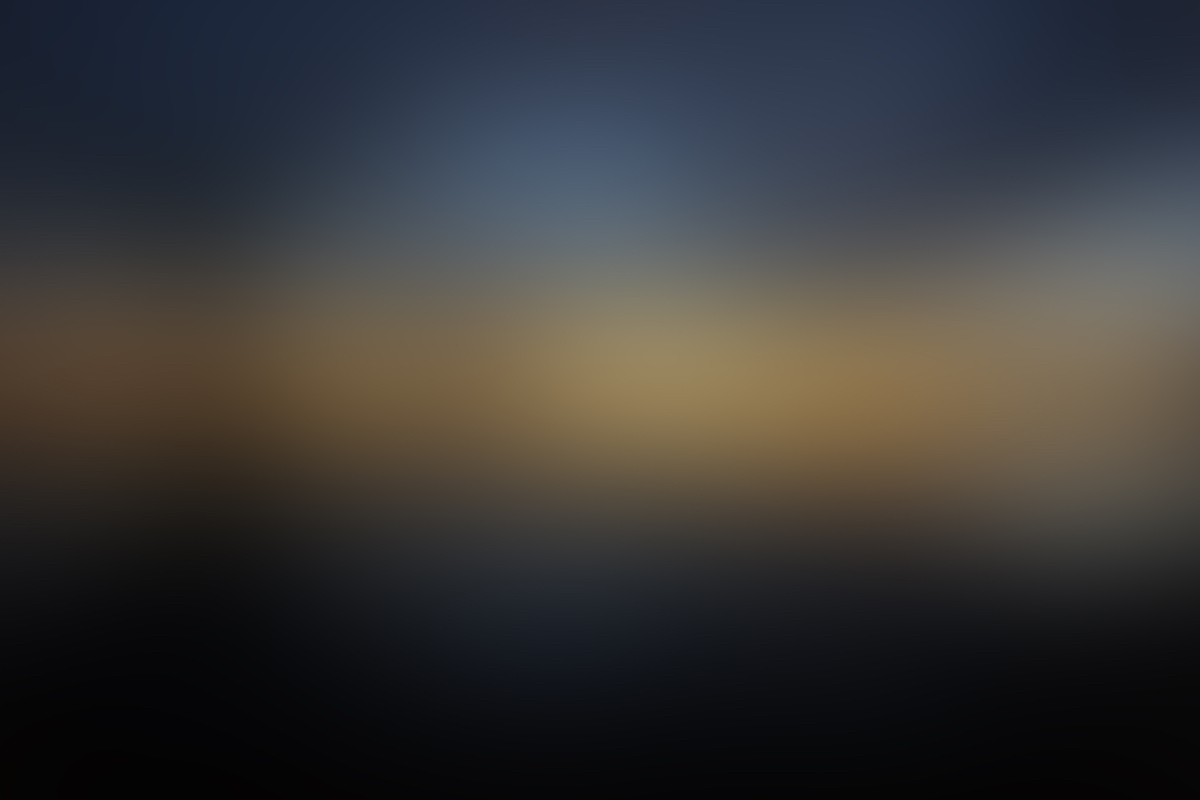 Bereavement 
Intimate Wakes
We understand that this can be a difficult task to have to organise so we try our best to make it as simple as possible and will work with you to cover all options you might consider. Available Monday to Thursday and daytime at the weekends, please contact us and we will run through the different options available for you.